Vietnam is a fascinating country and the more you learn about it, the better it gets. After all, who doesn't love finding out interesting tidbits or facts, especially about a country as stunning and diverse as Vietnam? In this blog, we'll let you in on a few fun facts about Vietnam that you probably didn't know.
10 Fun Facts About Vietnam
Ho Chi Minh's embalmed body
The body of Ho Chi Minh, the man the Vietnamese consider the father of Modern Vietnam was embalmed upon his death and is kept in the Ho Chi Minh Mausoleum in Hanoi. The body is showcased only for 9 months to make sure it is preserved properly and no harm is done to it.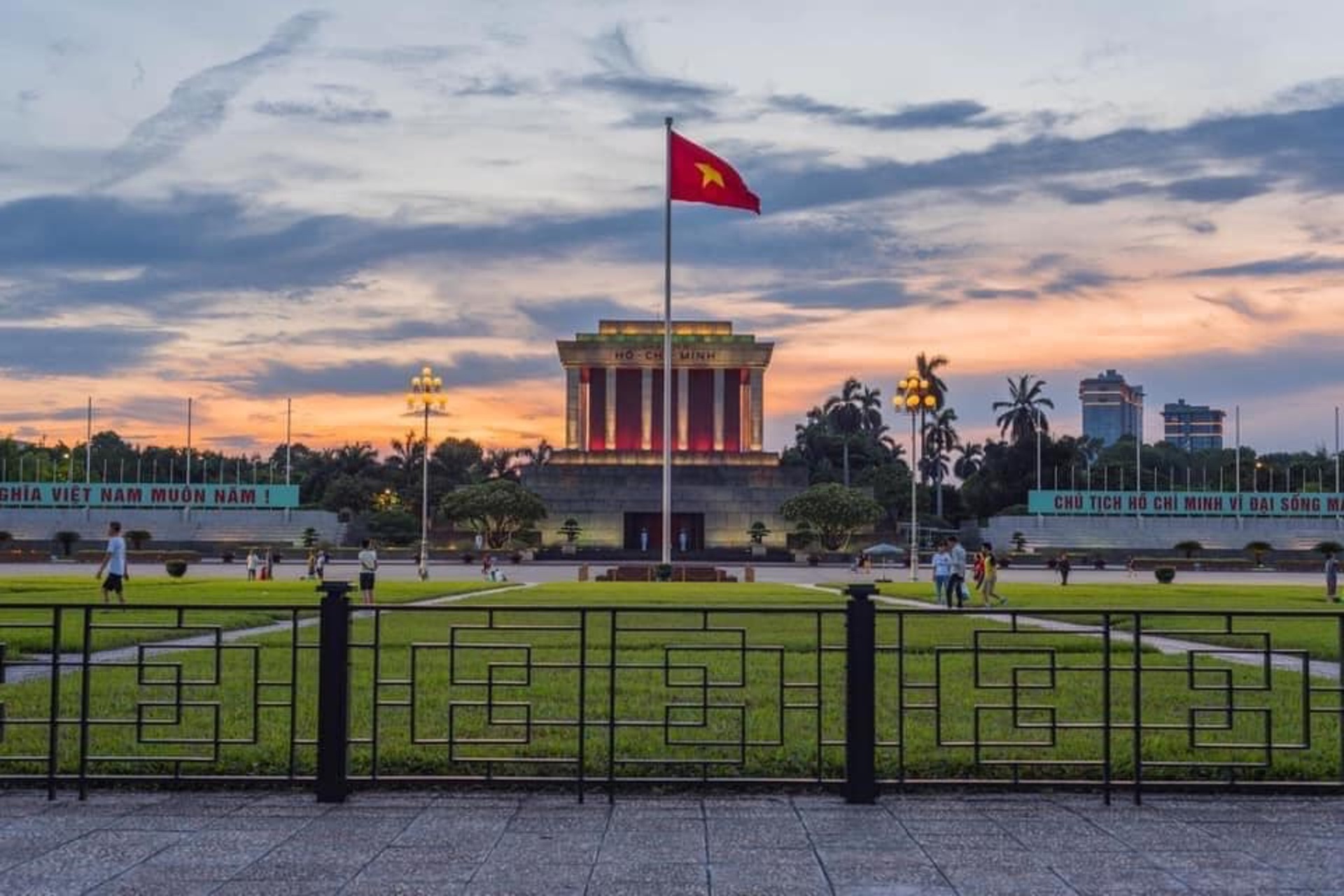 Love Markets of Sapa Valley
In the hills of Sapa Valley, there is a unique tradition called 'Love Markets' which is celebrated by the Mong and Dao tribes every year. Thousands of young men and women dressed in their finest traditional attire come together to celebrate together and eventually find potential spouses.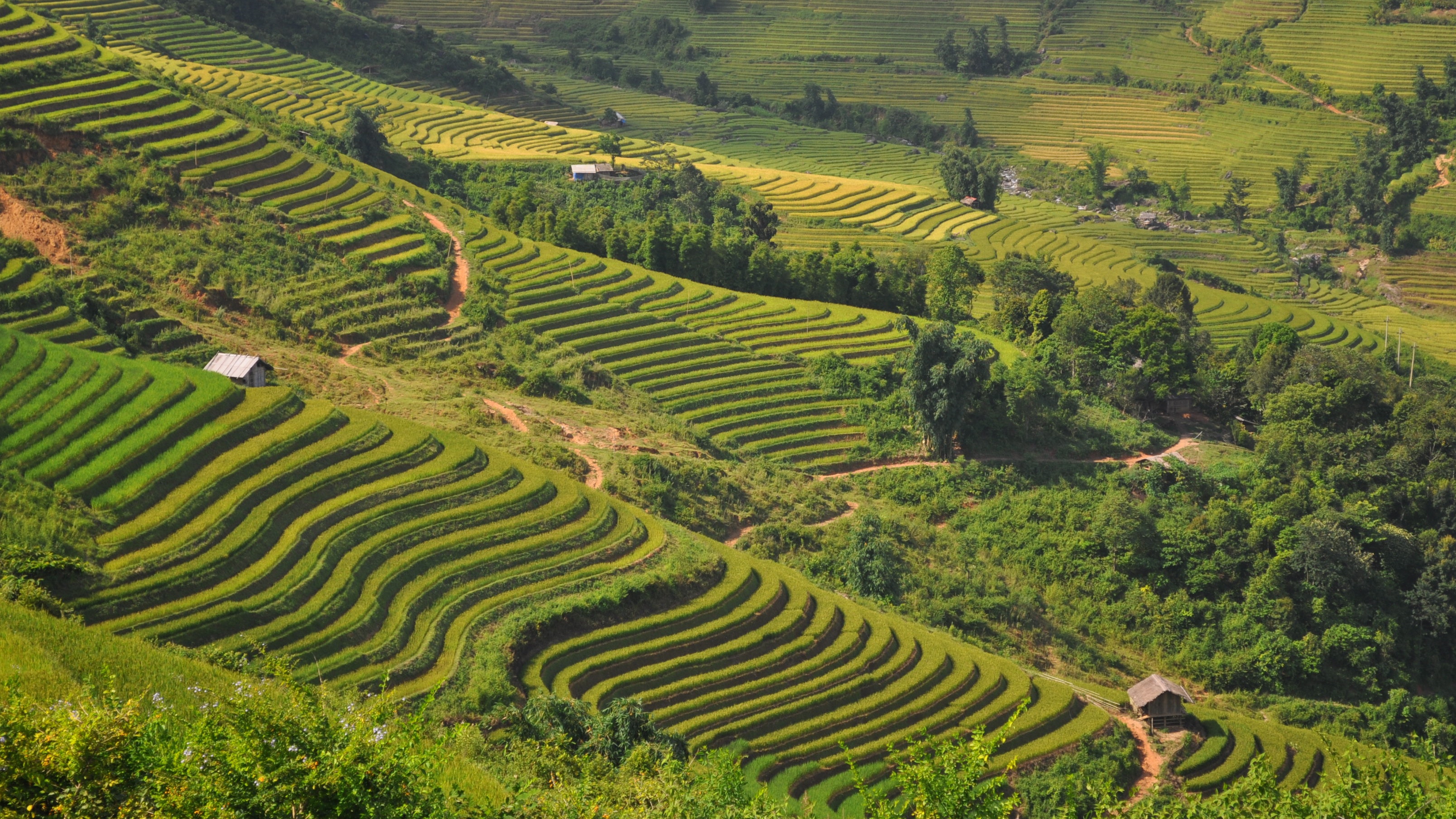 Read about the stunning Sapa Valley and its various sights here.
Cashew Kings
An interesting fact about Vietnam is that it is the number one producer and exporter of cashew. Every year an estimated 450,000 metric tons of cashews worth around $3 billion are exported to countries around the world. Making the country the cashew king of the world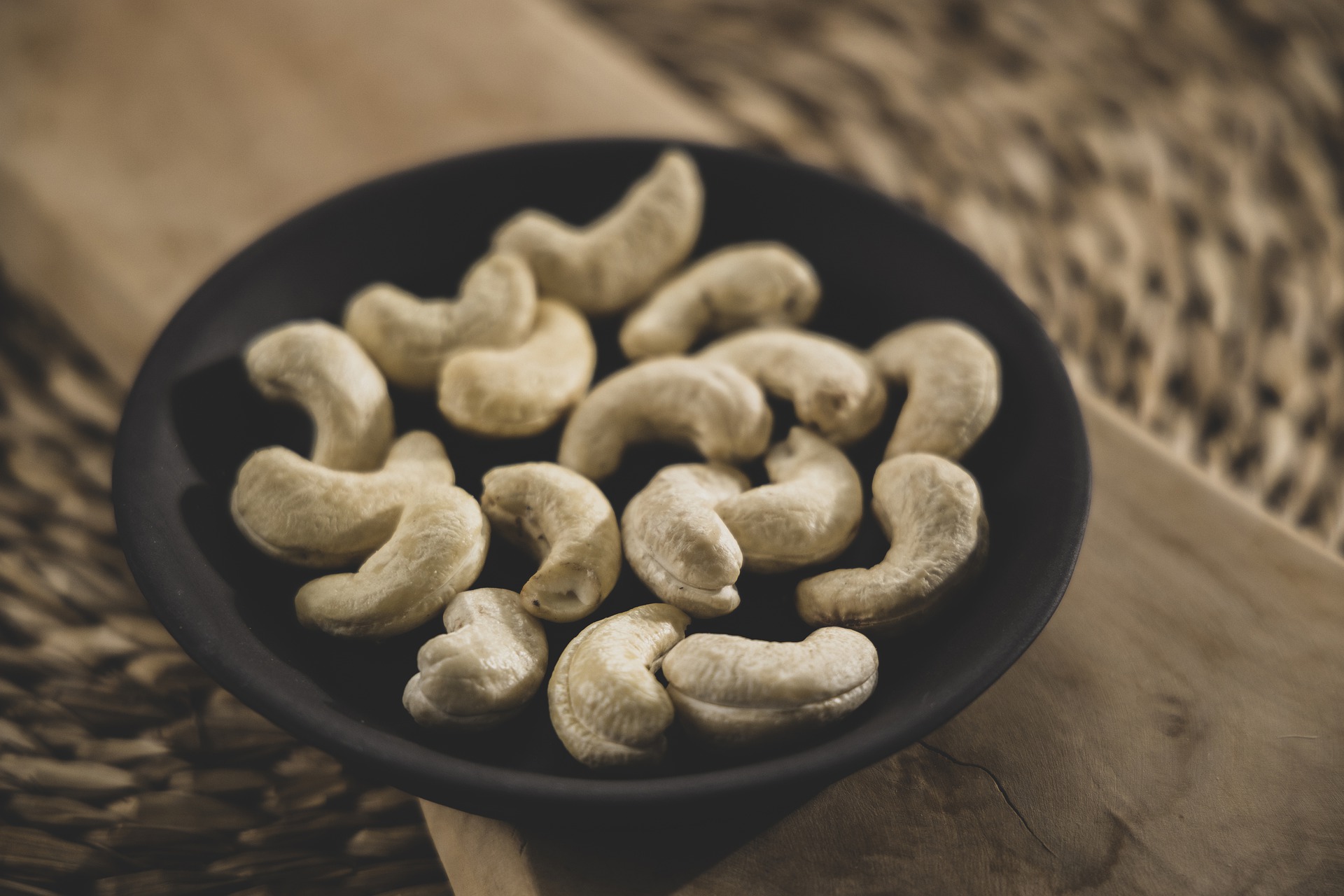 Home to the world's largest cave
Discovered in 2009, Hong Son Doong is considered to be the world's largest cave and is estimated to be around 3 million years old. Spanning over 200m high and 175m wide, the cave is so big that a 40 story building can fit easily inside. The cave is open to the public through a local tour group called the Oxalis.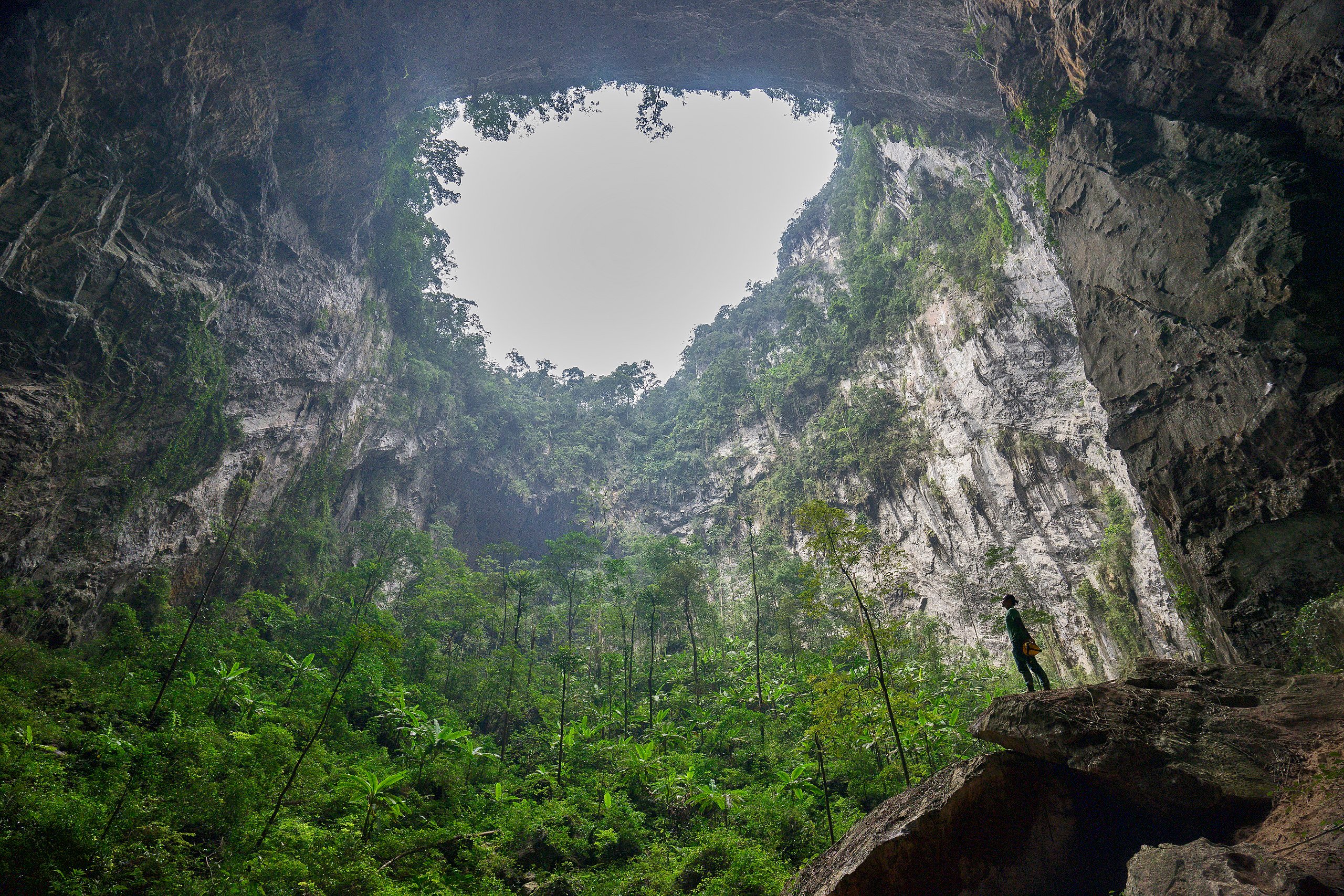 Find out more about the Hong Son Doong cave in this blog.
New year is celebrated in February
New Year or Tet is one of the biggest festivals in Vietnam. But unlike the rest of the world that celebrates it on January 1st, the Vietnamese celebrate Tet in February. That's because they follow the Lunar calendar which calculates the months using a different system than the Gregorian calendar.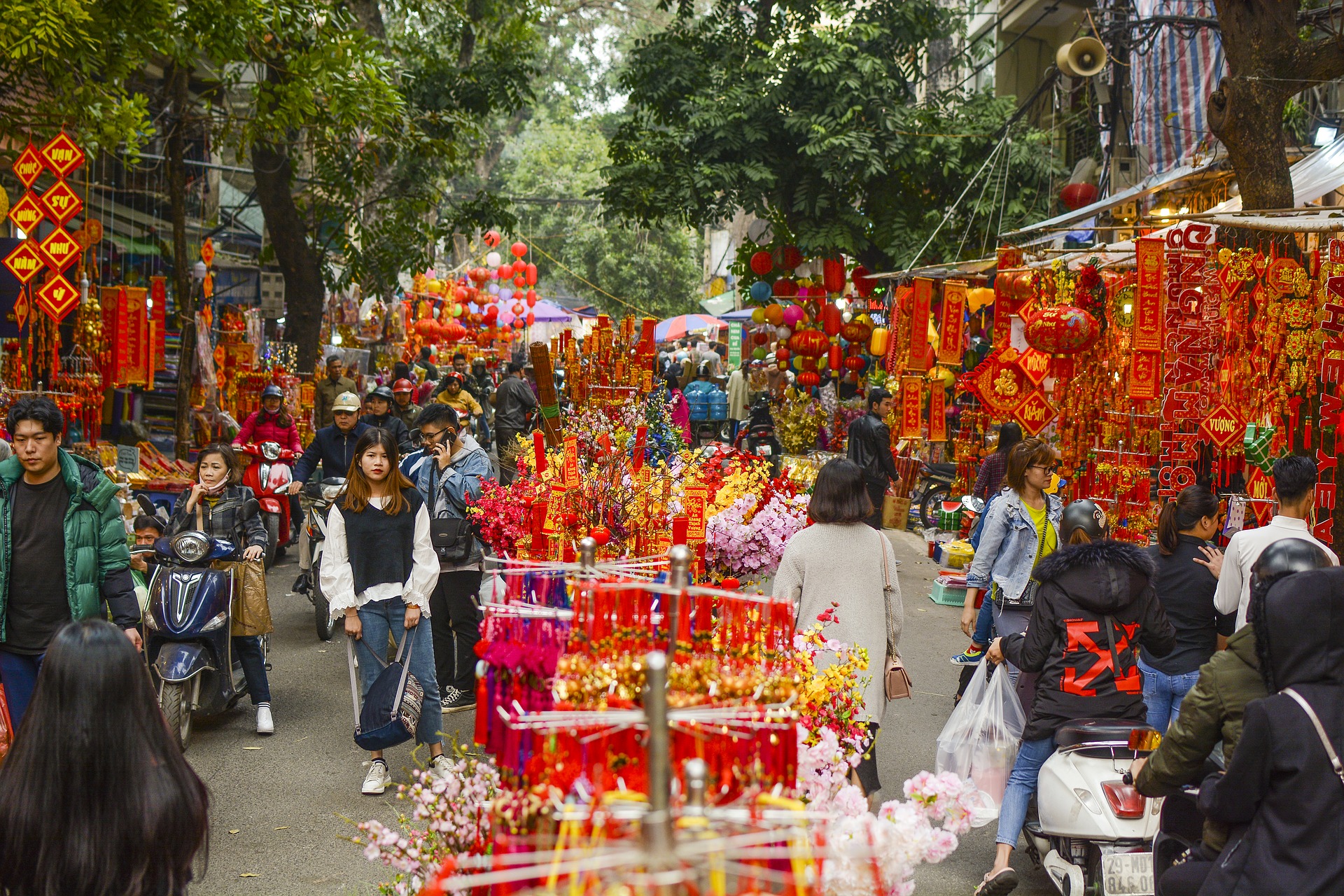 Home to 54 ethnic tribes
When you think of Vietnam you don't normally think of ethnic minorities. But in fact, Vietnam is home to over 54 distinct ethnic minority tribes. These tribes normally live around the central highland of Vietnam. Tourists are allowed to go to a few of the villages to learn about the culture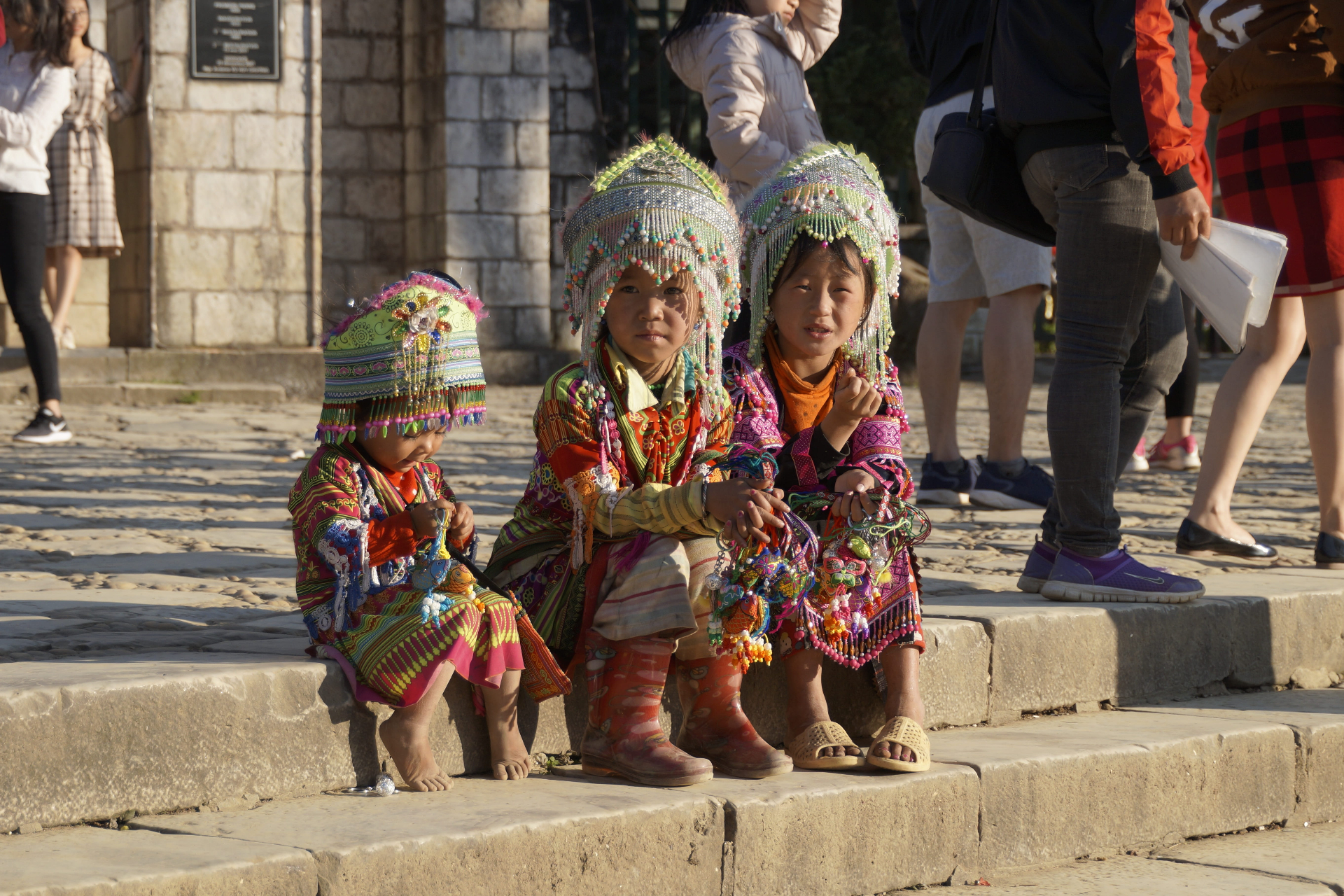 One of the happiest countries in the world
Vietnam is one of the happiest countries in the world, coming in at number 5 in the world and number 2 in Asia-Pacific. Vietnamese are a happy lot. Whenever you require help, they are always willing to help with a smile on their faces.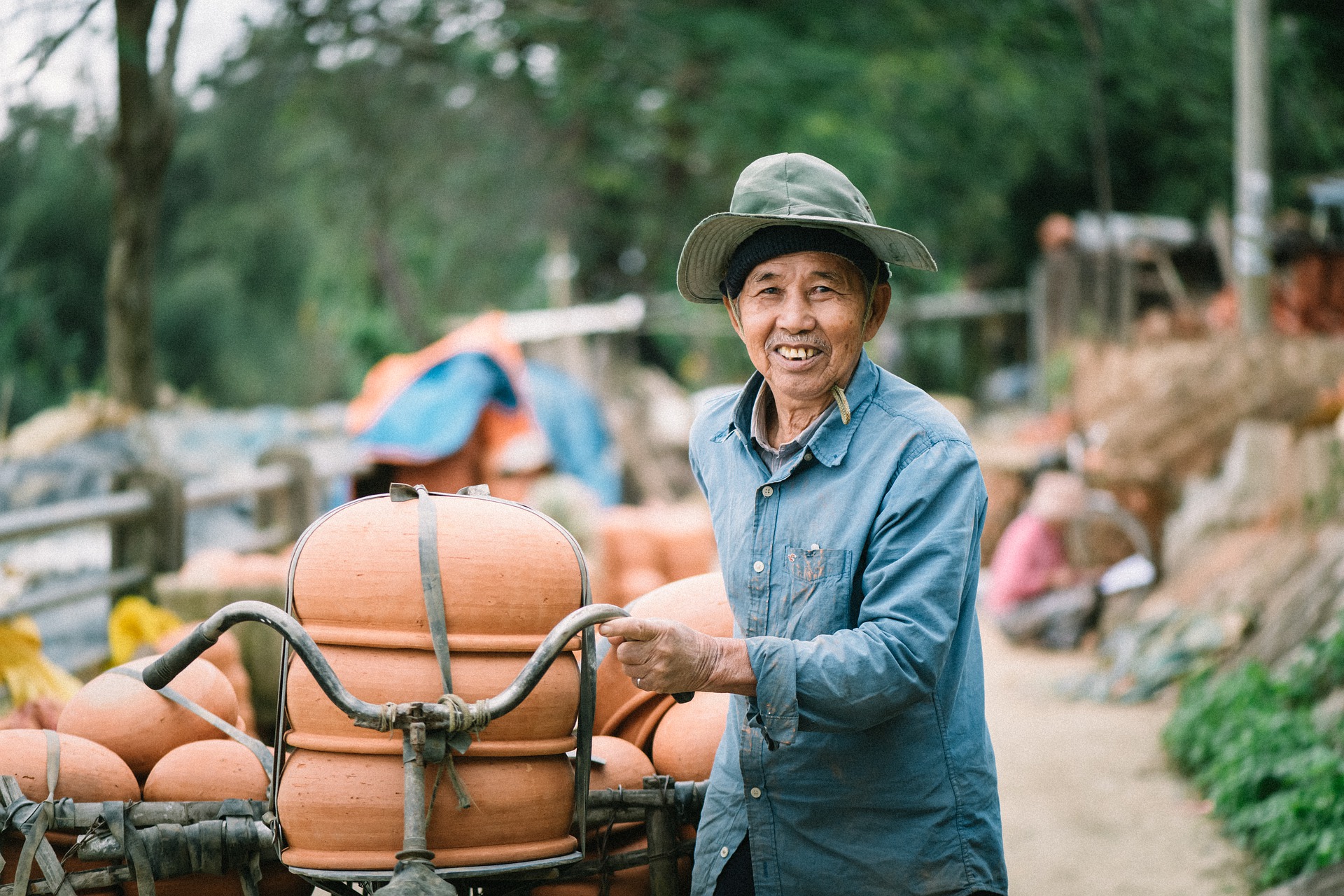 Land of motorbikes
The country is home to over 7 million motorbikes with every other person in Vietnam owning a motorbike. First-time travelers to Vietnam are known to have a hard time crossing chaotic roads due to a large number of motorbikes. However, it is still the fastest way to travel around Vietnam since they can usually maneuver around the traffic.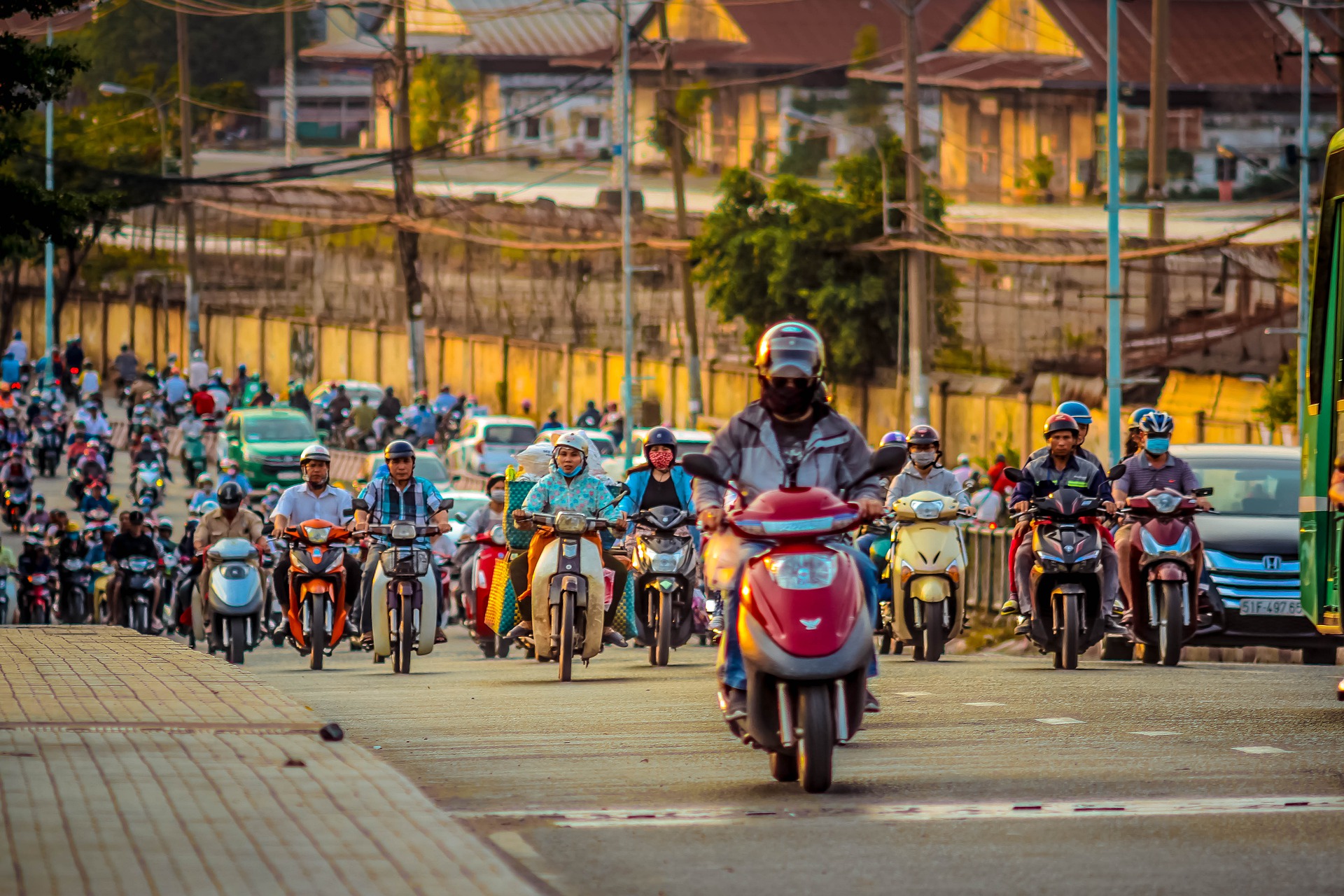 Underground tunnels
During the Vietnam War, the Viet Cong built a long series of underground tunnels that were used as defensive fortifications against the enemy. Nowadays, the tunnels are open to the public and anyone who wants to learn more about it is welcome to explore the tunnels.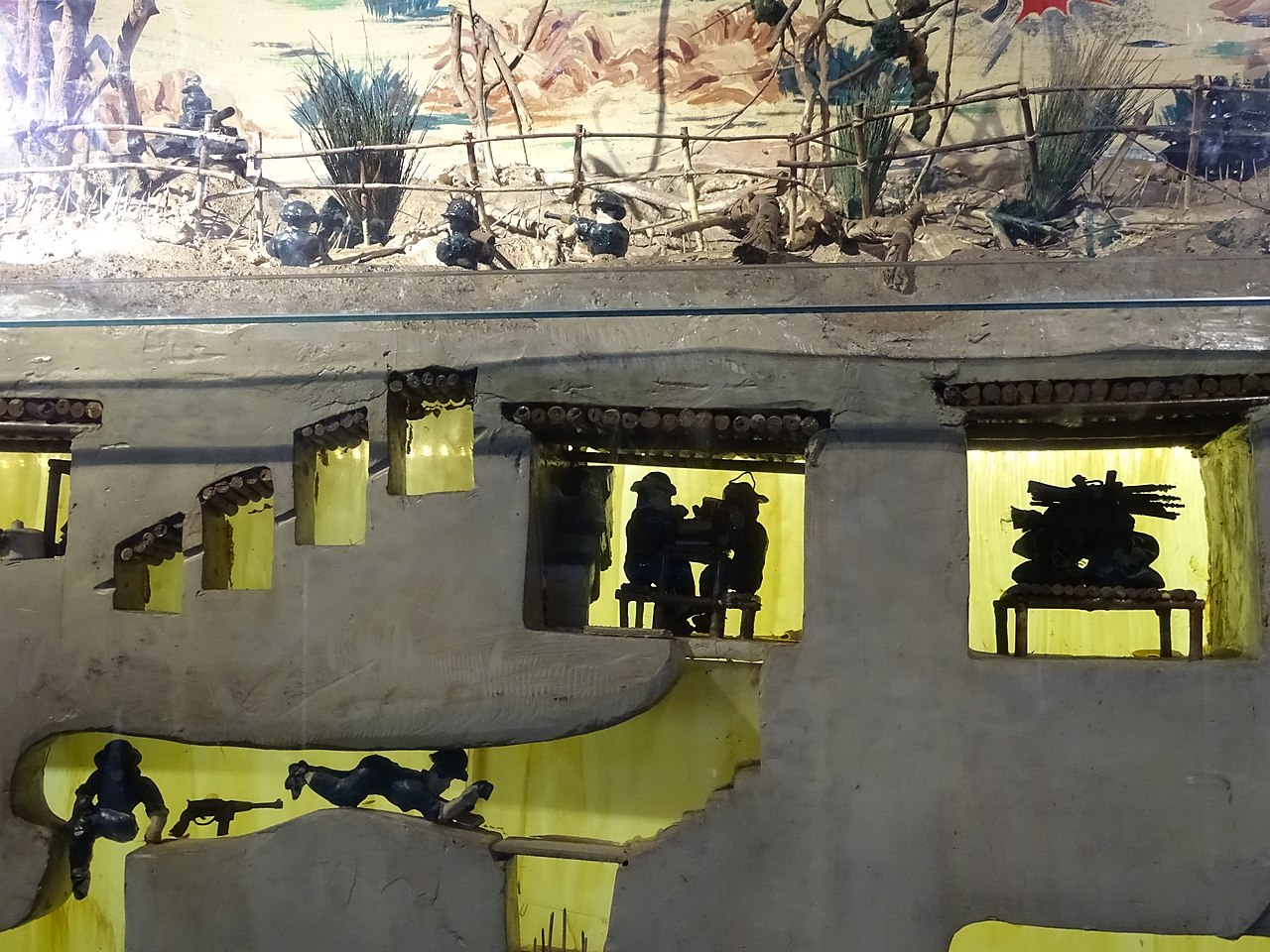 Check out this blog to learn more about the historic Cu Chi tunnels.
Online visa
Vietnam offers online visas for tourists who want to visit the country. All it requires is for you to fill out a few forms and send copies of some documents and you'll get your visa in your email within a few days. You can use this at the airport to get entry into the country. If you need help with your Vietnam visa, the team here at BDATrip will be happy to assist you in any way.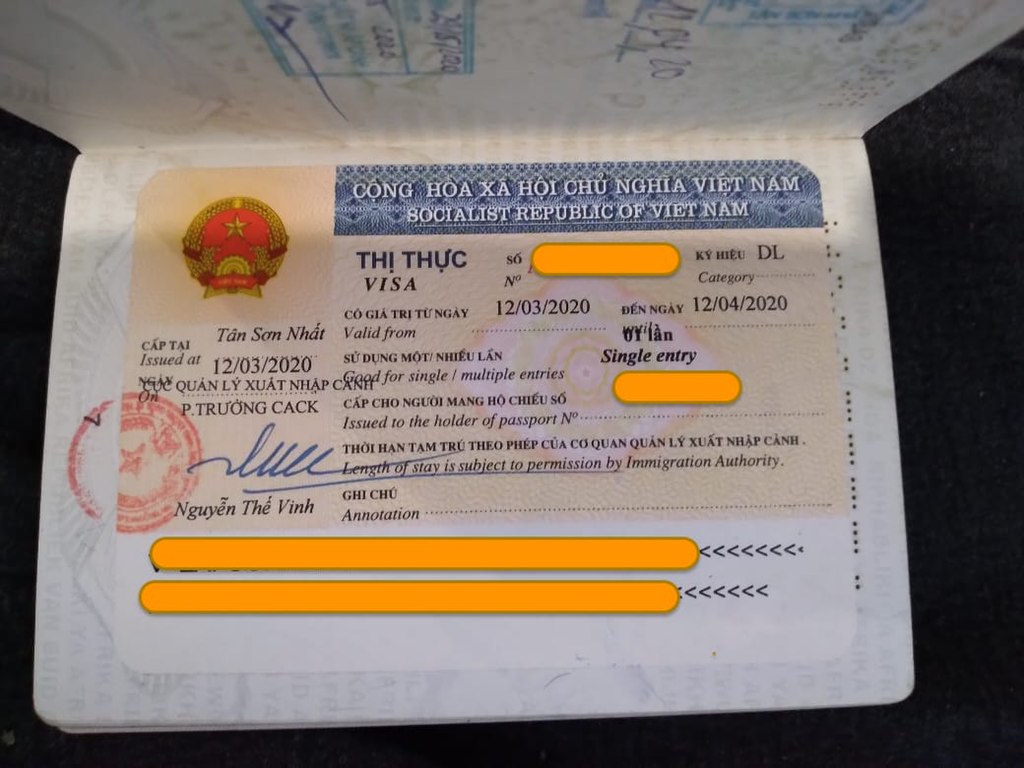 So there we have it, a list of fun facts about Vietnam that you can now use as a jumping board to help get ready for the trip of a lifetime.