Traveling solo, especially as a female, is empowering and can lead to life-changing experiences. One country that every female traveler should go to at least once is Vietnam. The country is a backpacker's heaven and welcomes travelers with open arms. It is also considered to be one of the safer places in the world for female travelers. However, it is still highly recommended that you follow a few tips to make sure you stay safe throughout your trip.
Tips for solo female travelers in Vietnam
Take care of your belongings
Always be alert and make sure you keep your bags close to you. Vietnam's bigger cities and tourist-friendly cities like Hanoi and Ho Chi Minh are notorious for pickpockets and petty theft. Use a crossbody or an anti-slash bag to keep your money and valuables. Avoid carrying flashy items like expensive jewelry, camera, etc with you.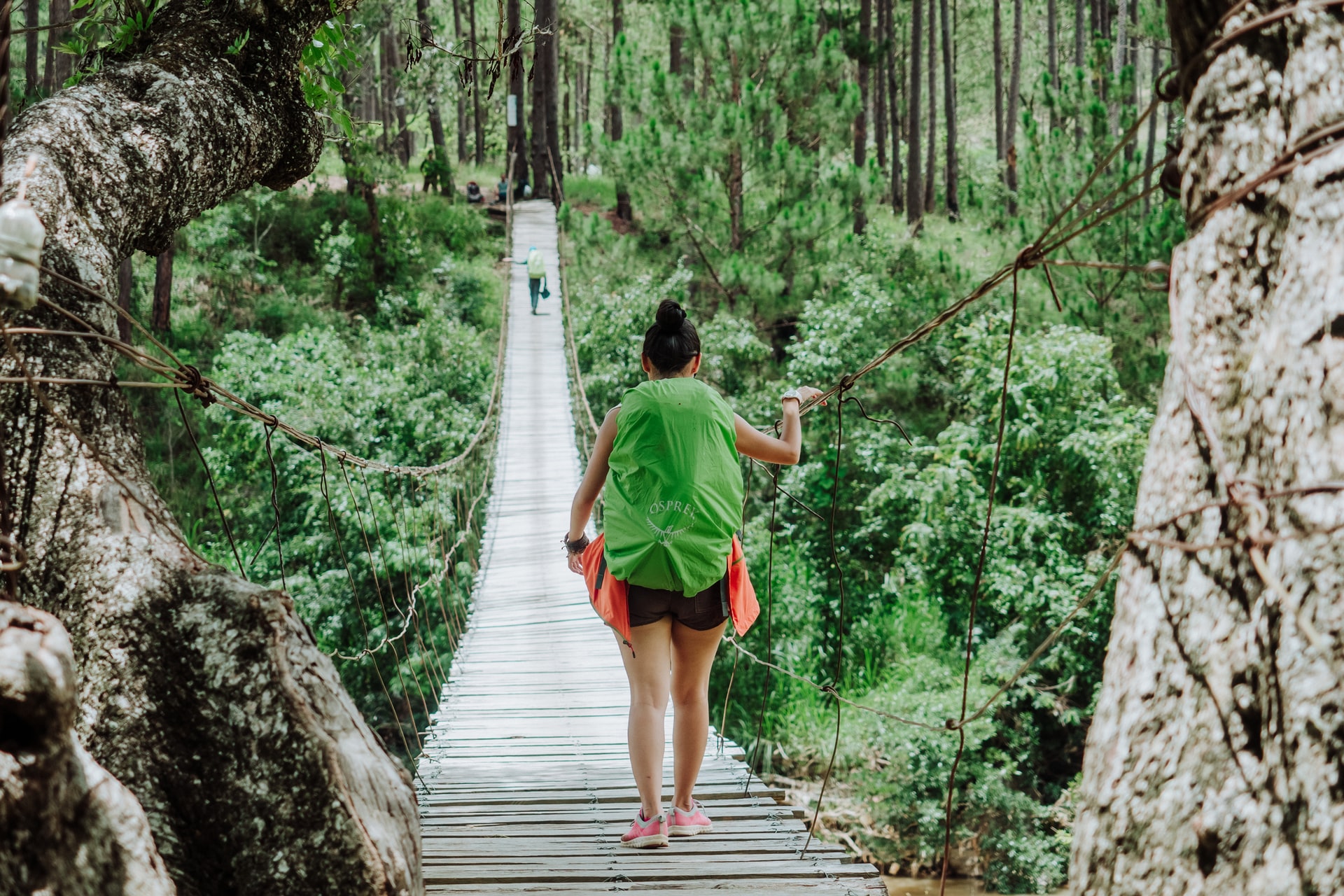 Dress modestly
Vietnam is still a conservative country, especially when compared to western countries. So it is best to dress modestly. Look at what the local women are wearing and dress accordingly. Dressing modestly is especially important when entering temples and sacred sites so make sure your knees and elbows are covered.
Read about the do's and don'ts in Vietnam here.
Stay connected with family and friends
This goes without saying, you should always be in touch with your family and friends. Let them know your travel plans, which hotel you're staying in, and which place you're going to next. You can also do daily social media check-ins to keep friends and family updated.
Research before booking
Always research your accommodation before booking. Make sure to read reviews and check out the photos of the hotel to make sure it is safe for solo female travelers. There are also plenty of female-only dorms and female-friendly hotels if you prefer to stay in an all-female accommodation. Another thing to keep in mind is to avoid any last-minute booking.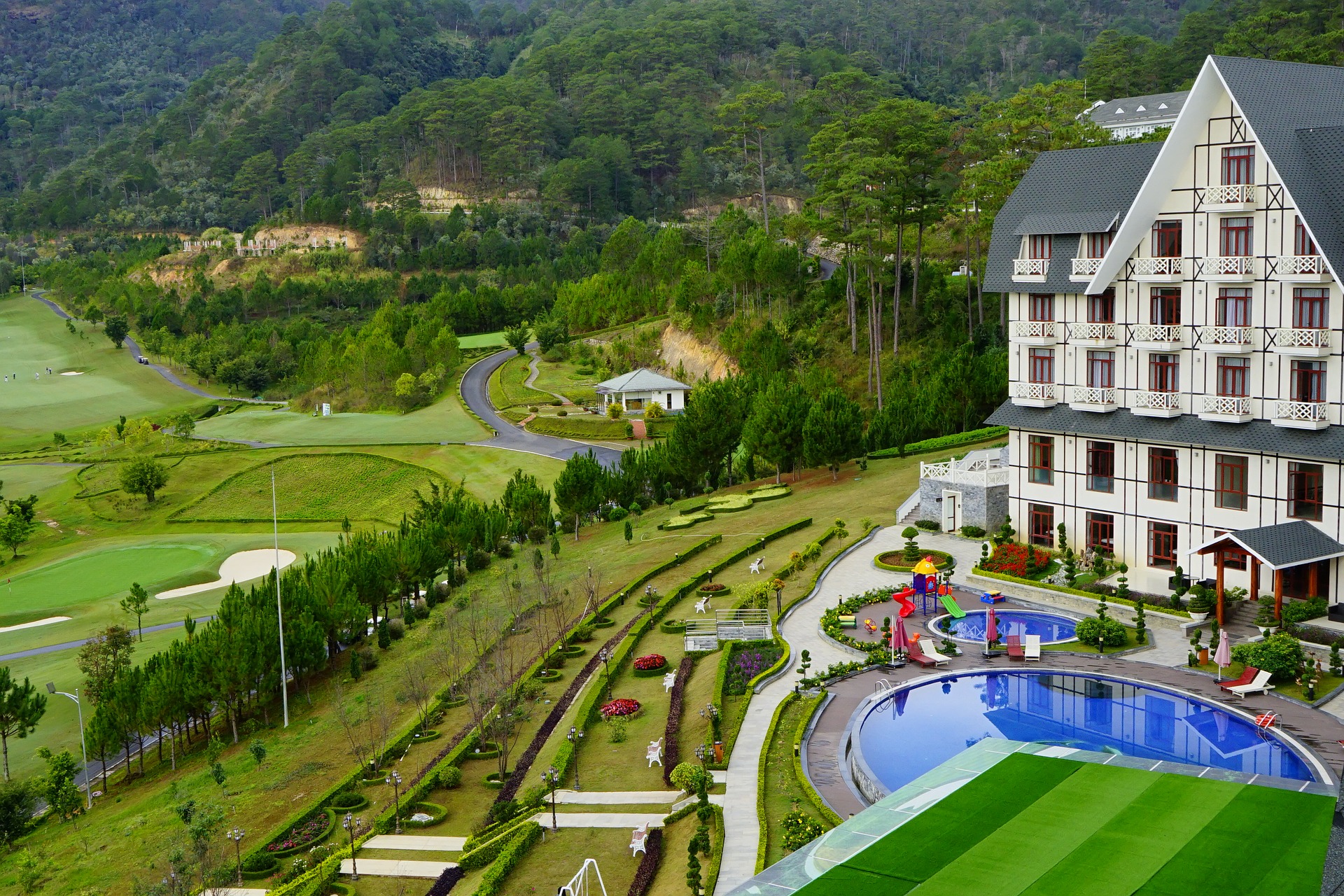 Check out this blog on 5 travel tips to help you prepare for your Vietnam trip.
Note down emergency numbers
It is always a good idea to make sure to note down emergency numbers like your embassy, bank, insurance company, and police. You don't want to end up stranded in a foreign country without knowing anyone in case you lose any important documents or get robbed.
Drink responsibly
Vietnam has some of the cheapest alcohol in the world and a great nightlife scene. When going to bars or clubs, drink responsibly and never leave your drink unattended. Also, keep in mind that all drugs are illegal here and will lead to jail time if you are caught with any.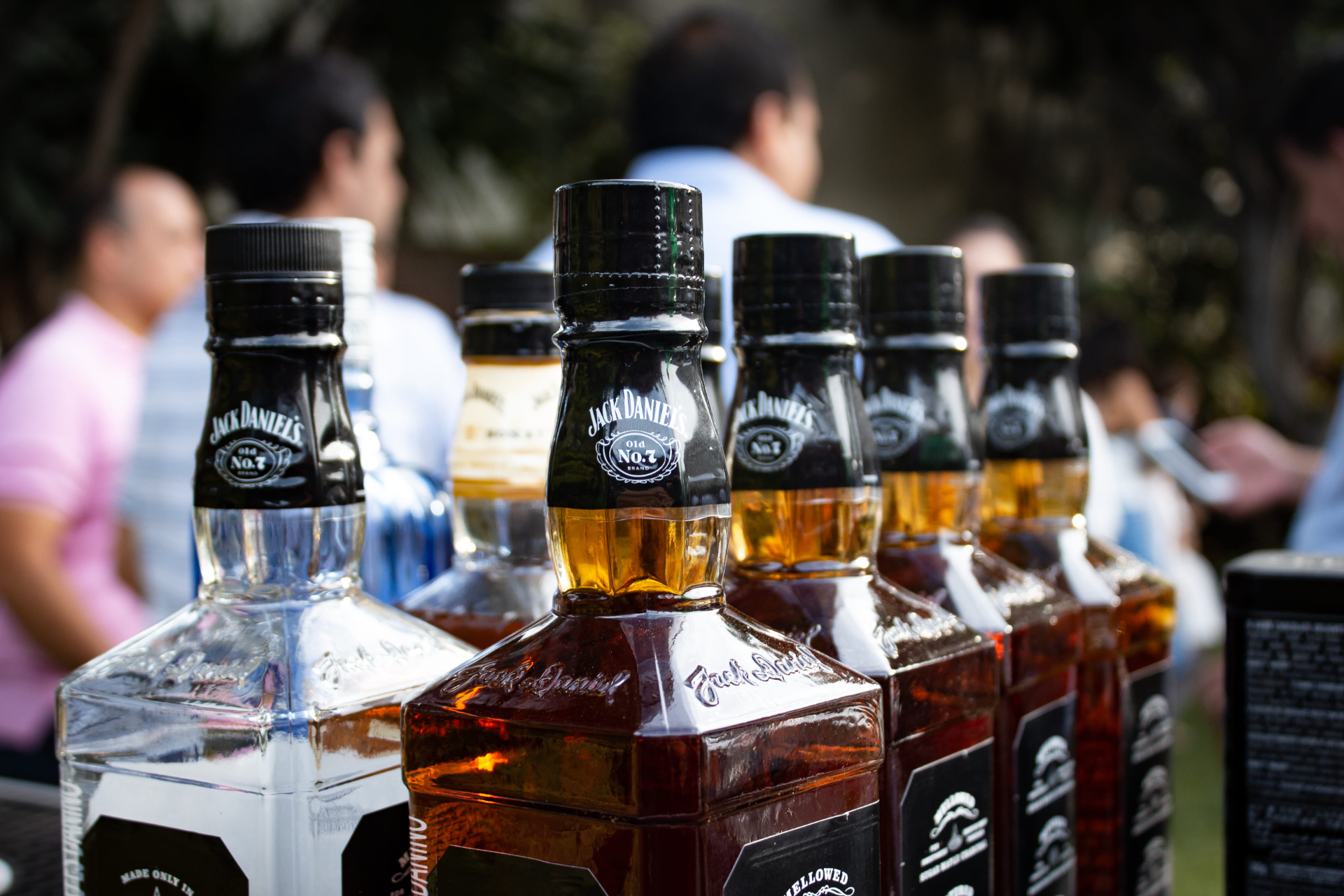 Avoid tourist scams
With tourists come tourist scams, and Vietnam is no exception. To avoid getting scammed, use your common sense. If the price of a tour is too good to be true, then it is probably a scam. You can also pre-book your tours with a reliable tour company like BDATrip.
Read more about common tourist scams in Vietnam.
So, there you have it, a few tips for you to keep in mind while traveling in Vietnam as a solo female traveler. And to help make sure you have the best vacation of your life, we here at BDATrip will assist you with all your Vietnam visa needs, flight ticket bookings, hotel bookings, car rentals, and more.